Errors and how to solve them
Stage is down? See how to check platform operating status
You can use our status page to check the current status of the Stage.

The dashboard shows the current status of each service and recent outages. If an incident is reported on any monitor, you will see a message at the top of the page indicating the instability you are experiencing.

Platform vs. Hosting Status
If the difficulty is logging into rockstage.io or browsing inside the Dashboard after logging in –> check platform monitors: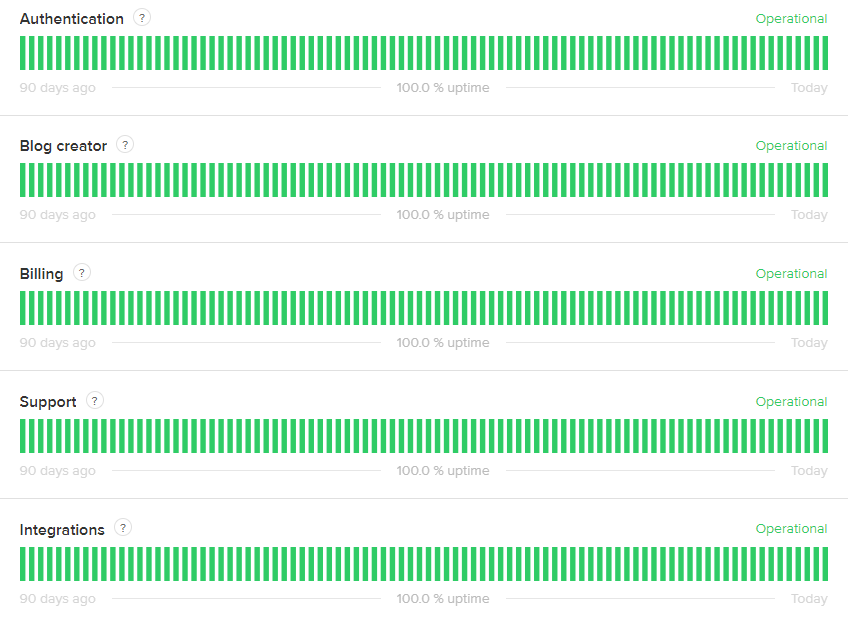 If the site or the wp-admin panel (yourdomain.com.br/wp-admin) are not loading correctly –> check hosting monitors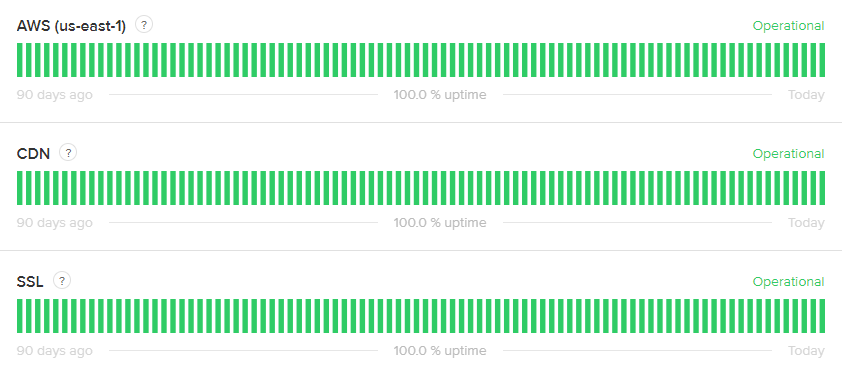 We will post investigation updates and a final update when the issue is resolved.

To report a bad behavior on Stage, contact our support team.
Setting up e-mail alerts for incidents and maintenance on the Stage


You can also receive e-mail alerts when there are incidents and/or scheduled maintenance on the platform.

To subscribe to the list of updates, simply click on the Subscribe to updates button on the status page;

To stay updated about Rock Content's products, check out our Product updates page! You can also sign up to receive updates via email! :)