General Settings | WordPress
Recover lost password in WordPress
Lost your password to access your blog's WordPress panel and want to know how to recover it? It's very simple, just follow the steps below:
1. If any other member of your team has access to the panel, just follow the steps in this tutorial and reset your user's password.
2. If you are unable to reset the above way, access your blog's administrative panel by adding /wp-admin at the end of your URL: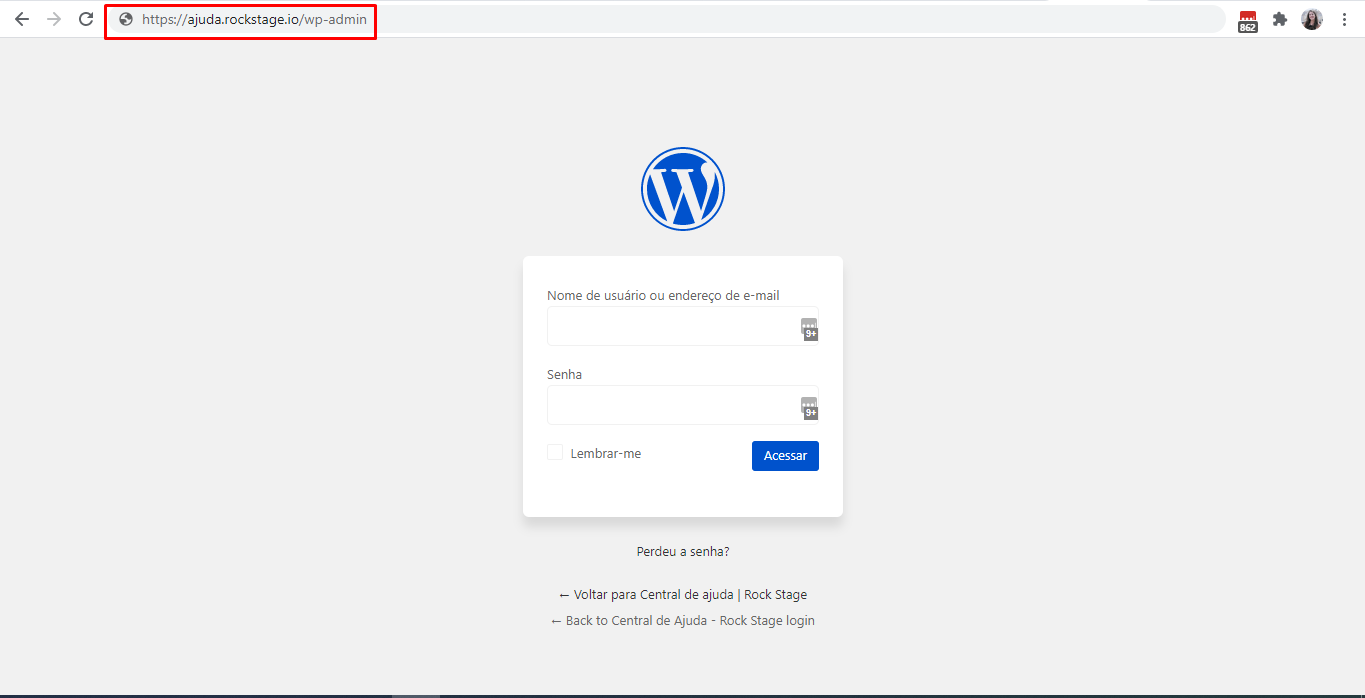 3. In the login area, click on "Lost your password?":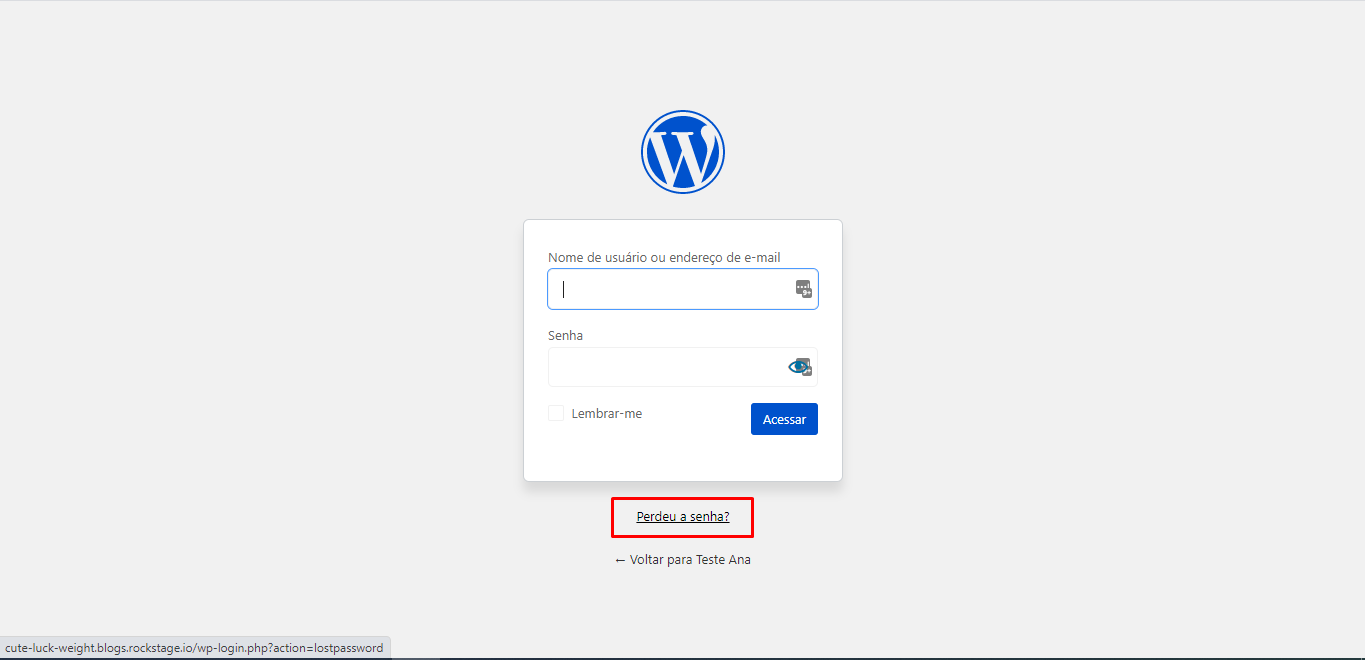 4. You will be redirected to the following page, where you must enter the username or email you use to log in to the panel: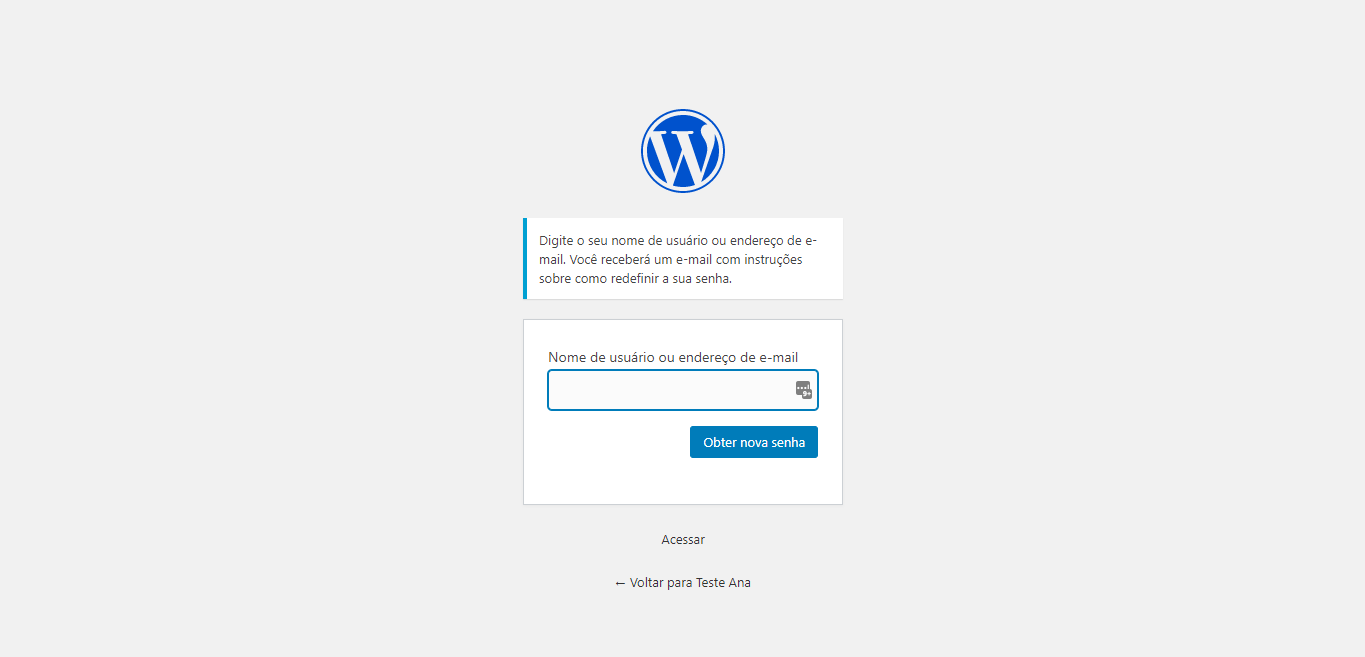 5. After clicking on "Get new password", the following confirmation message will appear: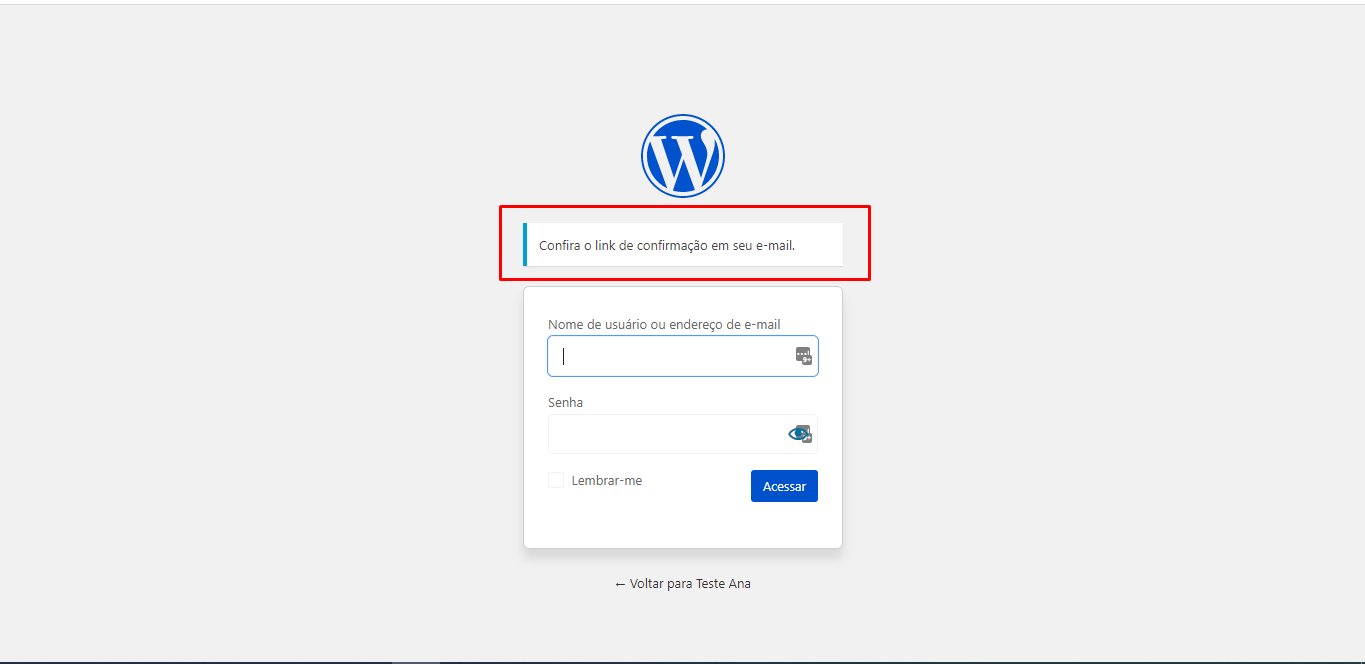 6. Check your email and look for "Reset password". Remember to check the Spam folder in case you can't find it!

7. Then, just click on the link and choose your new password :)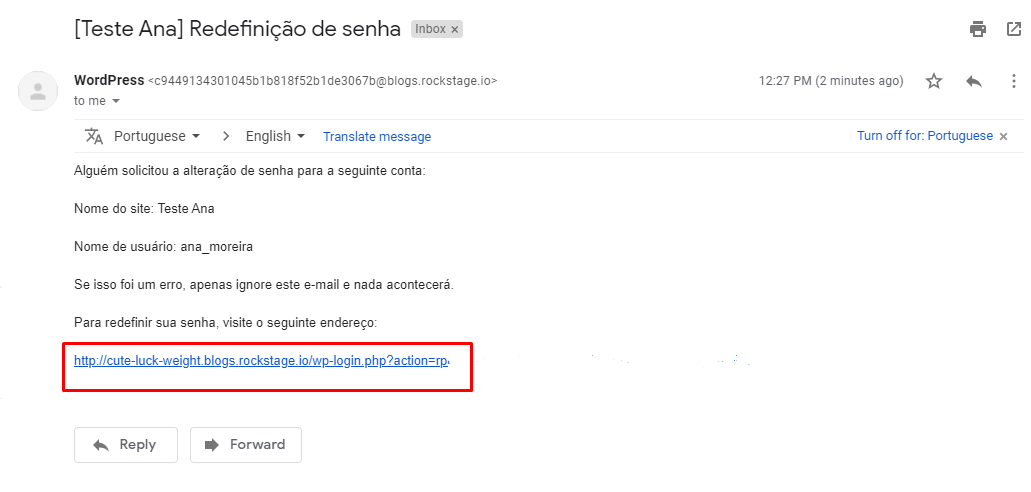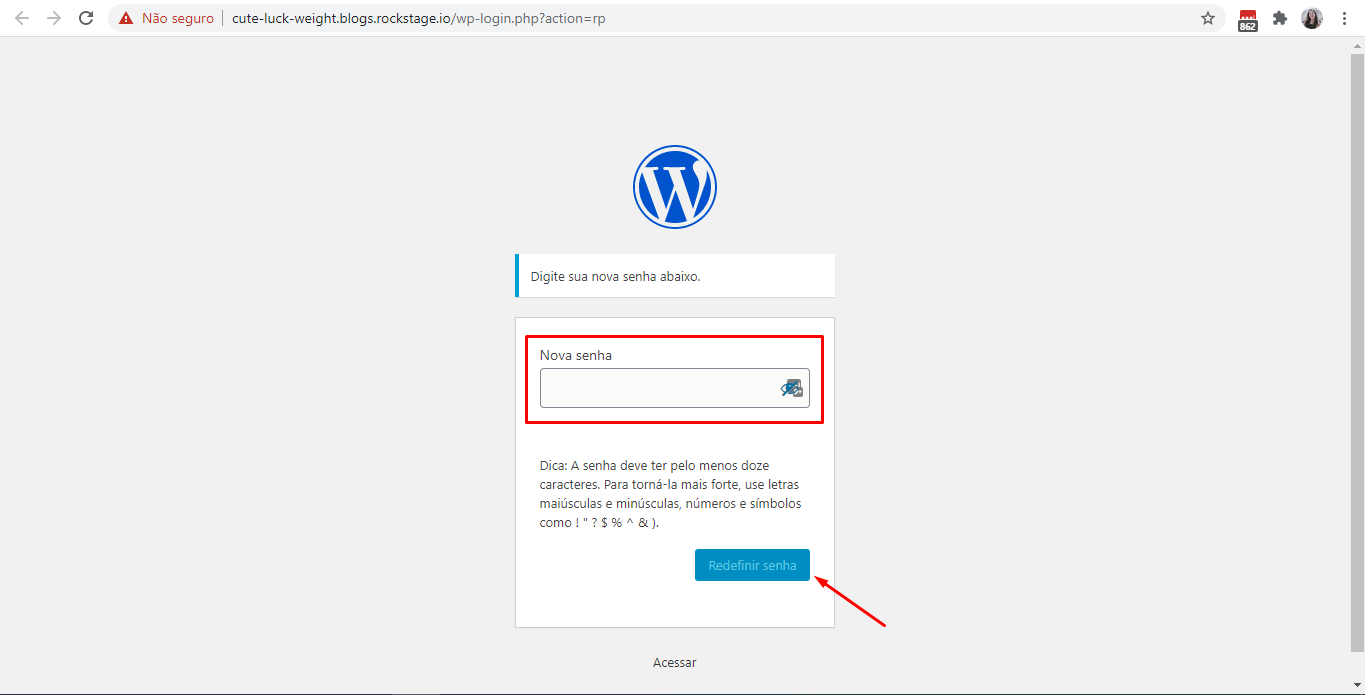 All done! Your password has been reset.
If the password you are trying to reset is the one for the Stage platform and not the WordPress panel, just check out this tutorial.
If you encounter any problems in this process, send an email to help@rockcontent.com or reach us on the platform chat that we help you with right away!