Live is a top in class live blogging and real-time engagement platform. Our platform empowers your organization to report on breaking news, special events and interact with audiences and employees in real-time. The real-time content you produce (including original posts, polls, scoreboards, content curated from social networks and third parties) keeps audiences on your pages longer and fosters a sense of community.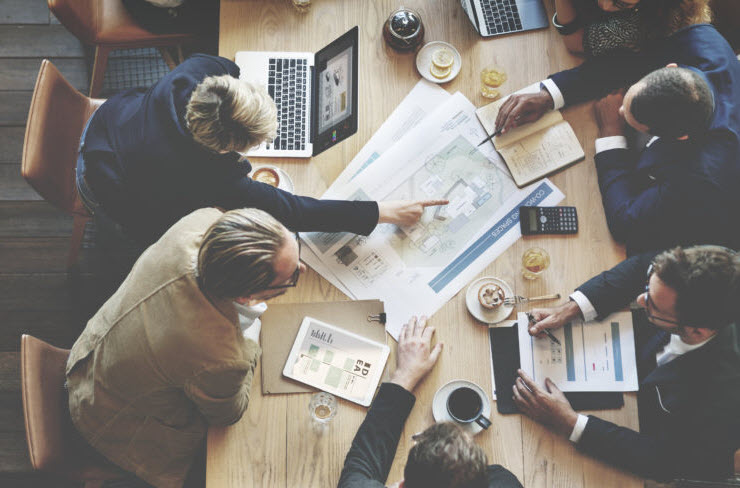 Get started with these simple steps!
#1 - Stream Setup
Set up a live blog, live chat, or social wall by creating a new stream. Alternatively, you can create a long-form Story by creating a new story.

When setting up your stream, you'll have the ability to control many interactive aspects of your event, including the following:
How long do I want this stream to remain interactive?
Do I want users to be able to leave comments?
Will I incorporate advertisements between posts?
You'll also have the option to set up a goal for your content and syndicate this stream to a larger audience. Luckily, you'll be able to return to your stream settings at any time to make changes!
#2 - Adding Users
You may have a team of writers who'll be helping to bring your event to life. The account administrator can easily add new users to the platform and assign their permission roles. Once a user has been added to the platform, he or she can be invited to any new stream as a contributor. Need to grant one-time access for a special event, like a live chat? No problem! The guest writer option lets you invite a user to only one stream.
#3 - Publishing Options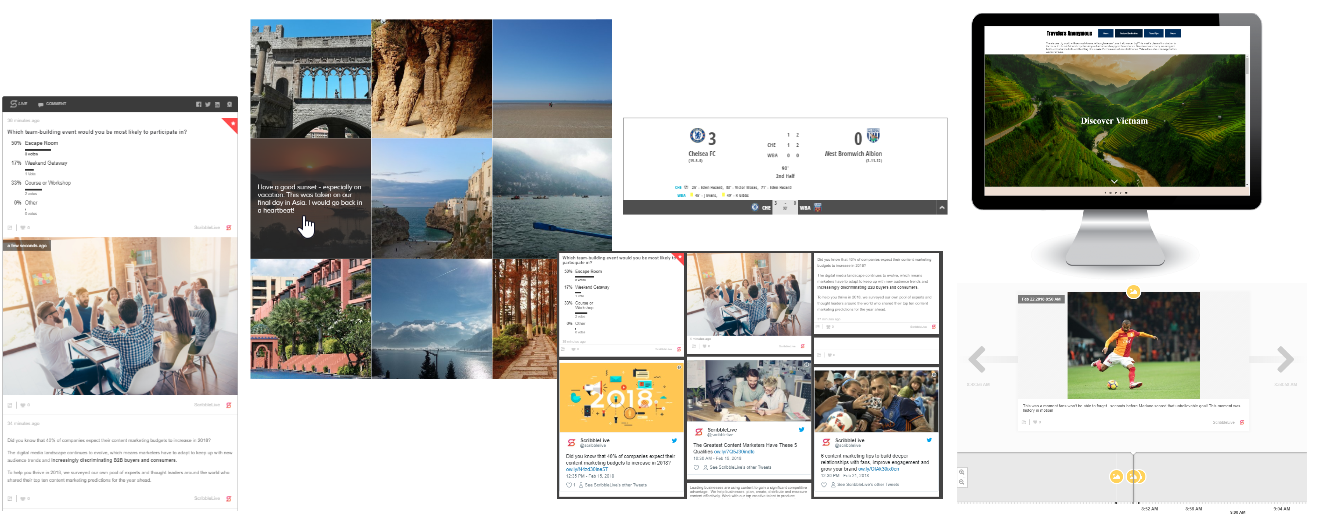 There are three ways to publish a stream:
Embed Code - You'll copy an embed code into an html frame in your CMS.
Whitelabel - A microsite is created in advance for your event to live on.
API - Your development team can use our API to build a custom visualization.
An embed code can be generated for a variety of visual experiences - e.g. linear embed, pinboard, timeline, and storytelling.
We love to see how our clients customize their published streams, making them look on-brand, one of a kind, and compelling.
#4 - Creating Content
The Content Studio is the place where your contributors will create all of the content that fills your stream. It's an intuitive interface, making it simple to create and publish a variety of content types, such as:
Original posts
Social media posts
Uploaded videos, images, PDFs
Slideshows
Polls & quizzes
3rd party links or embed codes
User comments
...AND MORE!
#5 - Measuring Success
How many live watchers showed up during the stream? How many of those viewers were new audience members? Which posts generated the post discussion? How much content did you actually publish? Was any of it shared on social? Get answers to these questions and more by reviewing the stream's reporting section. Learn more.