Check how your external collaborators can be integrated into your agency's flow

Remember when your agency's external colaborators were never integrated into the Network and always received demands in a disorganized and uncontrolled manner for any of the parties?
This reality is in the past and today we have an exclusive network to improve this connection.
The Network allows for the establishment of a better connection between the agency and external collaborators. The Network also makes it easier for your agency to open a task for collaborators directly through iClips and this demand comes to your external colaborator through your network.
Everything is automated, no activities are lost along the way and the process is very practical.
How to sign up?
The agency is the one that invites its external collaborator through iClips. Just follow the path of Configurations > External colaborators, click on the tab for new external collaborators and fill in the data according to the information required in the pop-up window.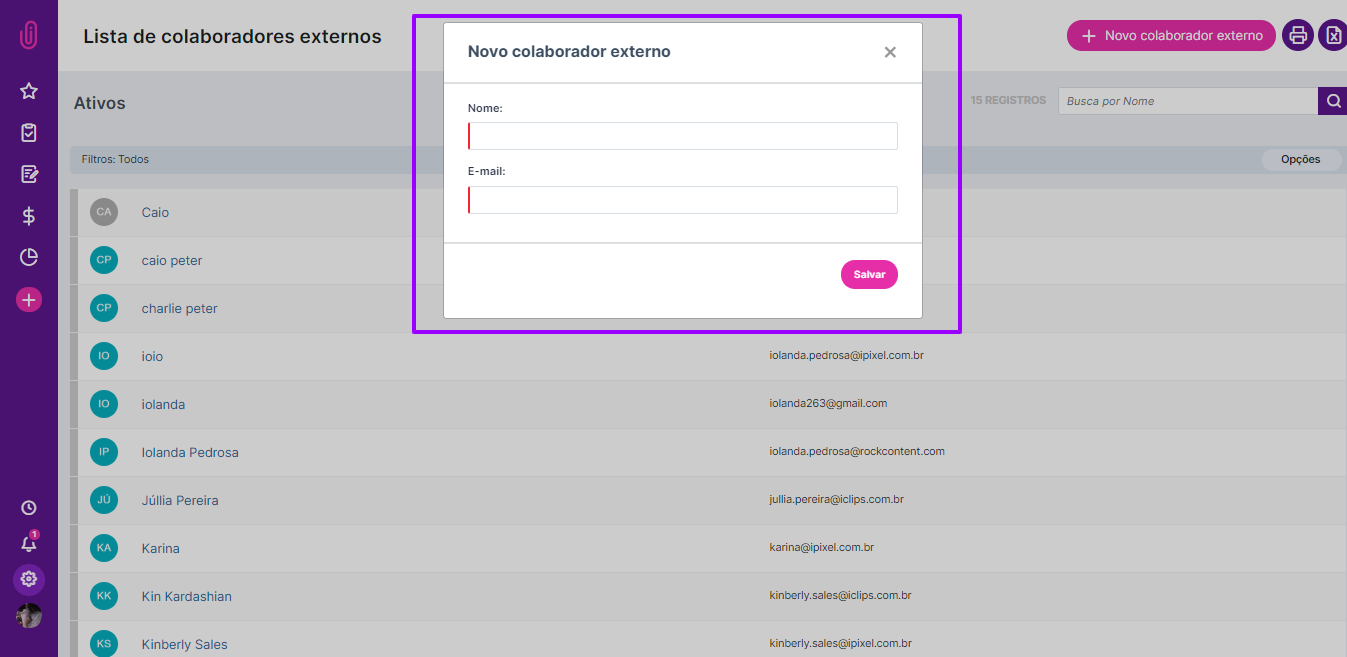 After the collaborator receives an invitation e-mail to the platform with the login information, they can continue on the system and enjoy the Network.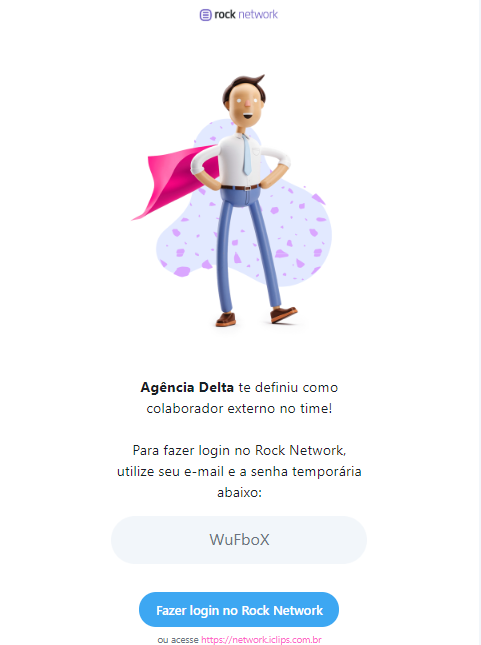 Dashboard
After registering, it is time for the collaborator to have access to their dashboard. It is possible to have a Kanban or List view. It is worth mentioning that the tasks opened for this external collaborator on your iClips will arrive directly on the dashboard of the Network collaborator!
The external collaborator should also be able to change the status of the tasks to: "In Progress", "Sent" and "Completed".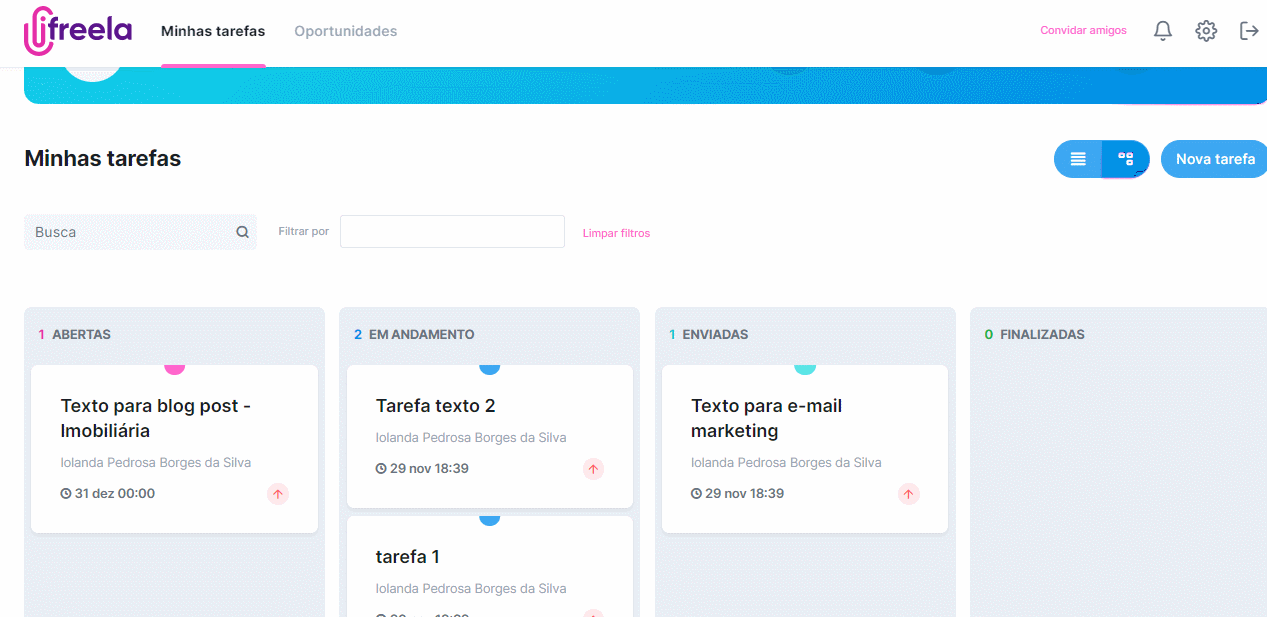 Settings and notifications
Just like in your iClips, the external collaborator has a notifications icon with the activities for which he is responsible. Within this icon, there is a settings tab that is very important for the external collaborator.
It is here that important information such as name, e-mail, and especially payment details via transfer or deposit will be available.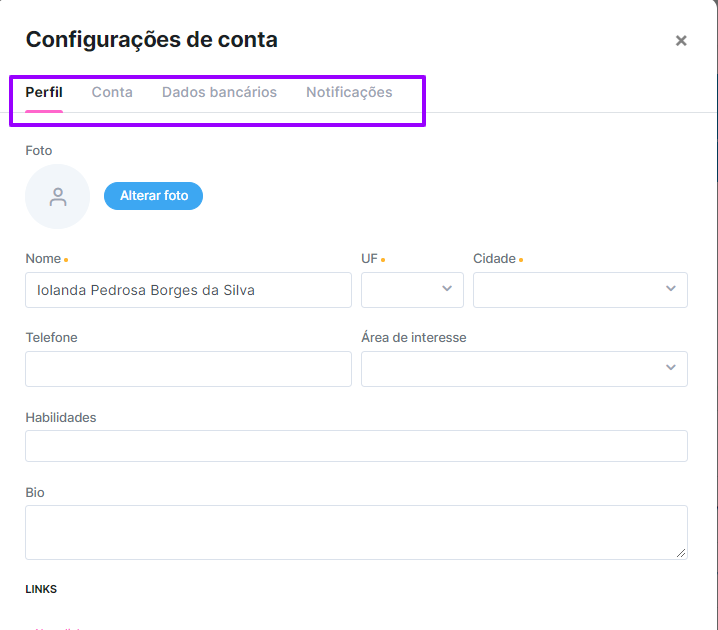 Did you enjoy this news? Hire your Network collaborator now and always be connected to your external team.
Were you able to find your answer?