Generating leads with PDF posts
One of Rock Convert's features for lead generation consists of allowing your content to be downloaded as a PDF.
To start the download, the user must enter their email address.
This contact information can be exported within Rock Convert's settings. See how you can export your Rock Convert contacts.
Enabling PDF downloads for posts
To allow a post to be downloaded as a PDF, access your admin panel on WordPress and find the post you want.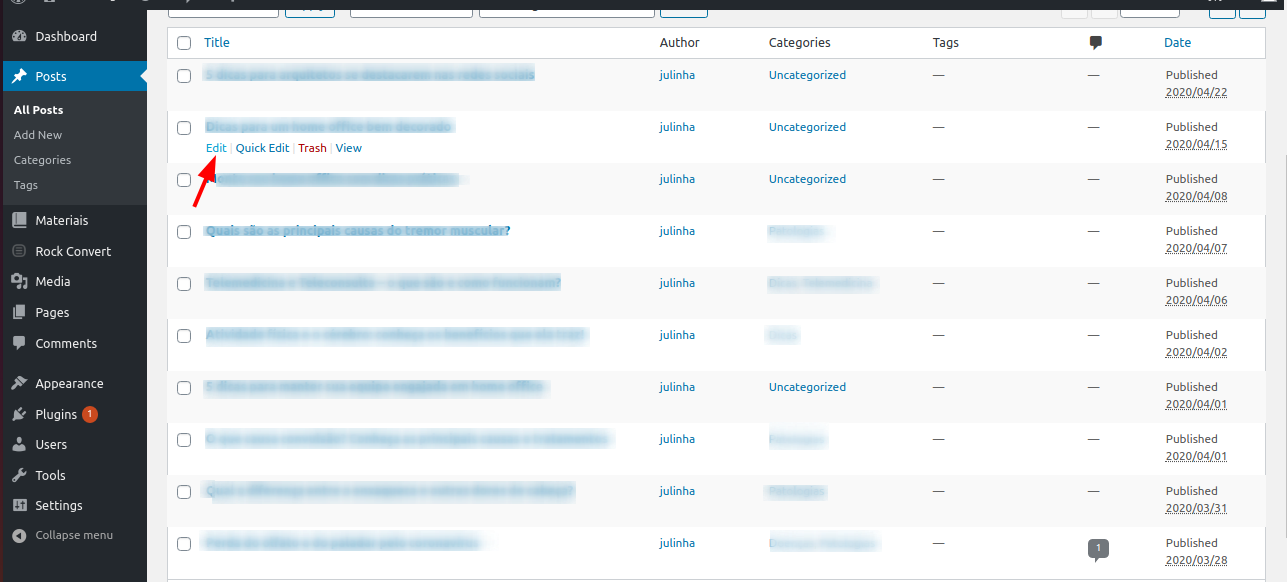 At the compose screen, inside the "Lead generation" box, click "Make post available for download" and click "Update".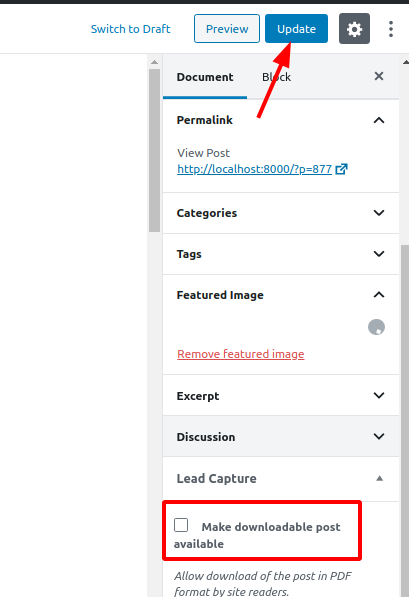 Now, you just have to refresh your page to see the shortcode, which will allow you to add the lead generation form to your post: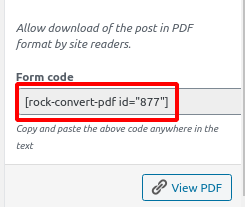 That is it. Rock Convert has created a PDF file with the post's content. Now, just add the lead generation box to your post.
To do that, copy the code inside "Form code" and paste it anywhere in the post's HTML code.
Now, just Update the article and it's done!
Viewing the lead generation box
After saving, open your post. The lead generation box should appear at the chosen spot.
When a reader inputs their email address and clicks "Download", they will be redirected to a PDF version of the article. Also, their email address will be saved to your Rock Convert database or sent to your integrated marketing automation tool.