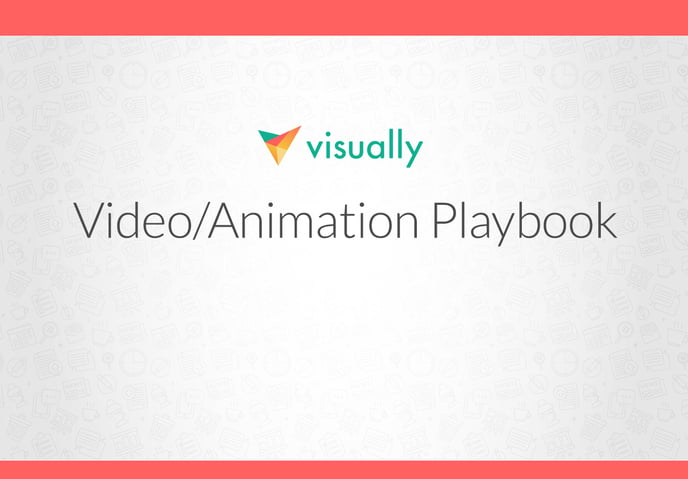 To help you find success on your first project (and beyond) we've created this handy playbook of the most important information you need to know before you start animating for Visually. From the nuts and bolts of animating for clients to the best practices for successful communication, this guide will give you the background, tools, and insights you need to succeed on the Platform. Please bookmark it and refer back as often as you need to. And please always feel free to reach out directly if you have any questions. It is our goal to help you build a stellar reputation on the platform, so we can build a great working relationship, together.


Decertification
Decertification from the Visually Platform can be warranted on several grounds, but as a general rule, is reserved for the most egregious offenses or behaviors that indicate a lack of interest in or engagement with Visually.
Failure to follow any of our terms or policies may lead to automatic decertification; in particular, unprofessional behavior or communications with Visually clients, team members, or staff will be taken very seriously. We maintain a very low- to zero-tolerance policy on this front.
Other actions that could lead to decertification include perpetual rejection of project invites, as well as unsubscribing from our talent email list, as this is one of our core methods of communicating with our large talent pool. Our talent emails include announcements about policy updates, new offerings, payment details, and other critical information.
Visually staff does not take decertification lightly. It is within our sole discretion when talent becomes decertified. We usually notify individuals when they become decertified; however, this notification is not always guaranteed, nor is it owed.
Resources
Along with our Visually playbooks, we offer several tools to help you with your work on the Platform. All of the documents listed below are available at Visually.desk.com and/or in your Workspace. Remember: your Workspace is the the hub of all your Visually projects and the key to your client workflow. If in doubt, start there. You can also open a support ticket (this is the fastest way to get help), or ping help@rockcontent.com
WELCOME KIT. This is an onboarding kit that shares overview information on the Visually Platform and general processes for all Visually members. Learn about basic expectations and workflow here.
POLICIES. If you are fuzzy on our policies or need clarification, visit our talent policies page for more information.