You will learn how to insert third party products and services into your system within few minutes
Here, you must insert the products and services offered by your clients, suppliers and vehicles. This information will be available in their register, for proper categorization and filling. Think of product and service as being a "micro" outlook of your client's activity.
How to register?
Go to settings > iClips settings > products and services. Click on the '+ new product and service' button in the top right-hand corner and fill in the field with the product/service. There, all those who have been registered will appear, regardless of the client/supplier/vehicle.
A pop-up will open so that you can detail the information.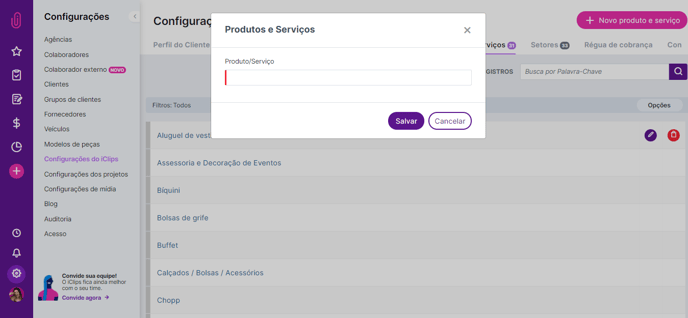 At the end, you will have a list of registered product/service options, along with resources for editing and/or deleting items.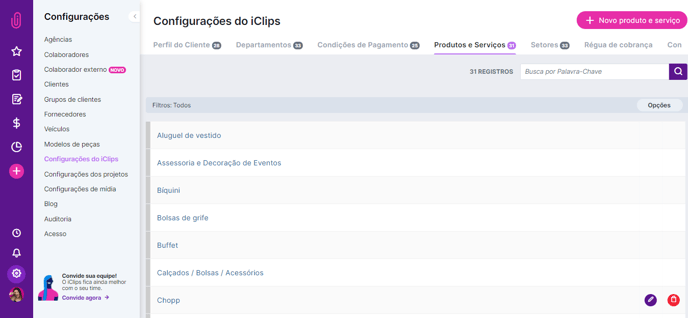 Improve your client profile information!
The great advantage for your agency in registering your client's product and service is to improve the information related to him. Another way this registration creates impact is allowing you to do personalized search through advanced search in the list of clients/suppliers/vehicles.
All information is valid when it comes to the client. The service sector can use this information to better plan what actions will be taken for the client.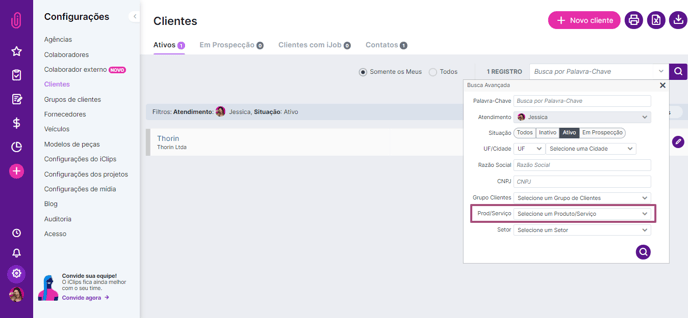 Another cool aspect of standardizing and specifying your client's products and services is that in offline media (to use one of our integrations) products and services are of fundamental importance.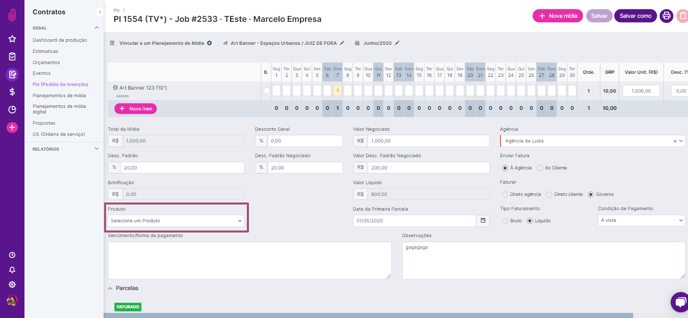 See how simple it is? Now finish all registrations and keep all information complete. =)
Still need some help? Just send us a word at help@rockcontent.com or on the platform chat and we will help you out!