Post Streaming Videos
Live makes it easy to include a live video in your stream. Incorporate a Facebook Live or Twitter Periscope video, as well as live streaming videos from other sources.
Navigation
Dashboard > Any Live Stream > Write
Permission
Any
Supported Video Formats
Max File Size
250MB
Post Streaming Videos in the Content Studio
To post a live stream into the back-end of your stream:
1. Copy the embed code for the video you would like to include.
Facebook & Twitter
Use the Search Content Panel at the far right to search for live videos on Facebook and Twitter. Simply click the checkmark to publish the live video to your stream.
2. Paste that embed code into Rich Text Editor of the Content Studio and click Publish.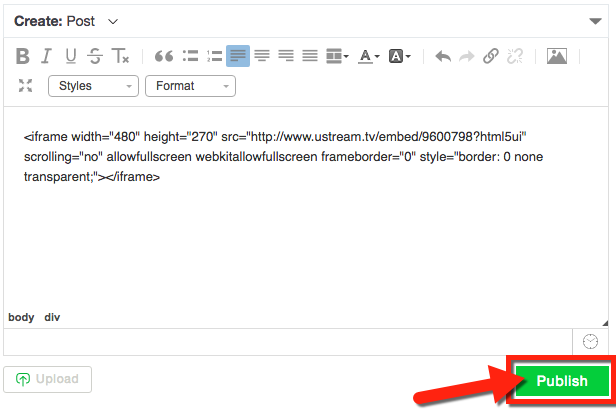 3. The video will display on the front end of your stream: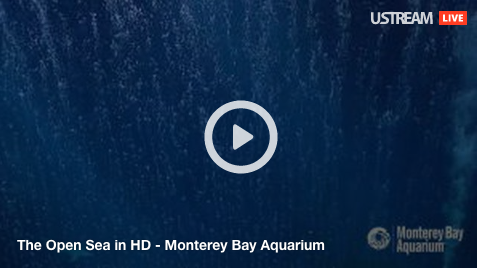 Note:
When posting, keep in mind that the height will not be resized when embedding a live stream video; the height will have to be set before grabbing the embed code, either in the site's settings or through your own design. Please consult with our support team if you require assistance in modifying your embed code.