General Settings | WordPress
How to remove Auth0 login from your WordPress
On Stage, we used to have an Auth0 WordPress login for our clients; here you will find out how to remove it
The Auth0 login is just another method to login to your WordPress account. This was a feature of Stage, but it is no longer used in new blogs. This is its login screen: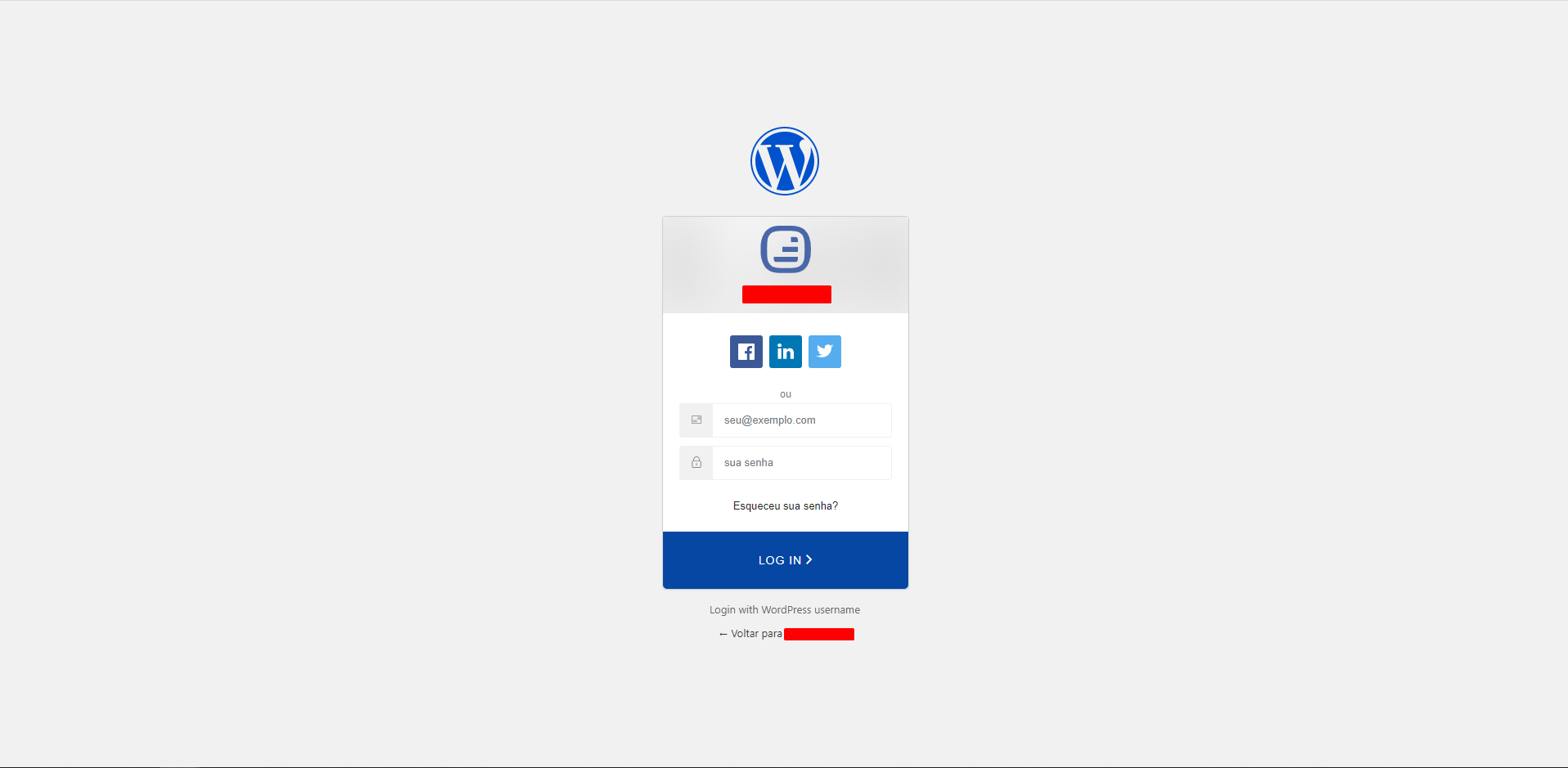 To remove it, all you have to do is go to your SFTP and delete the Auth0 plugin folder. To do that, you will need the credentials provided on your website's Stage panel. If you don't know how to do that, access this tutorial.
After that, you will need to go to the "plugins" folder. This is the path: /website/wp-content/plugins.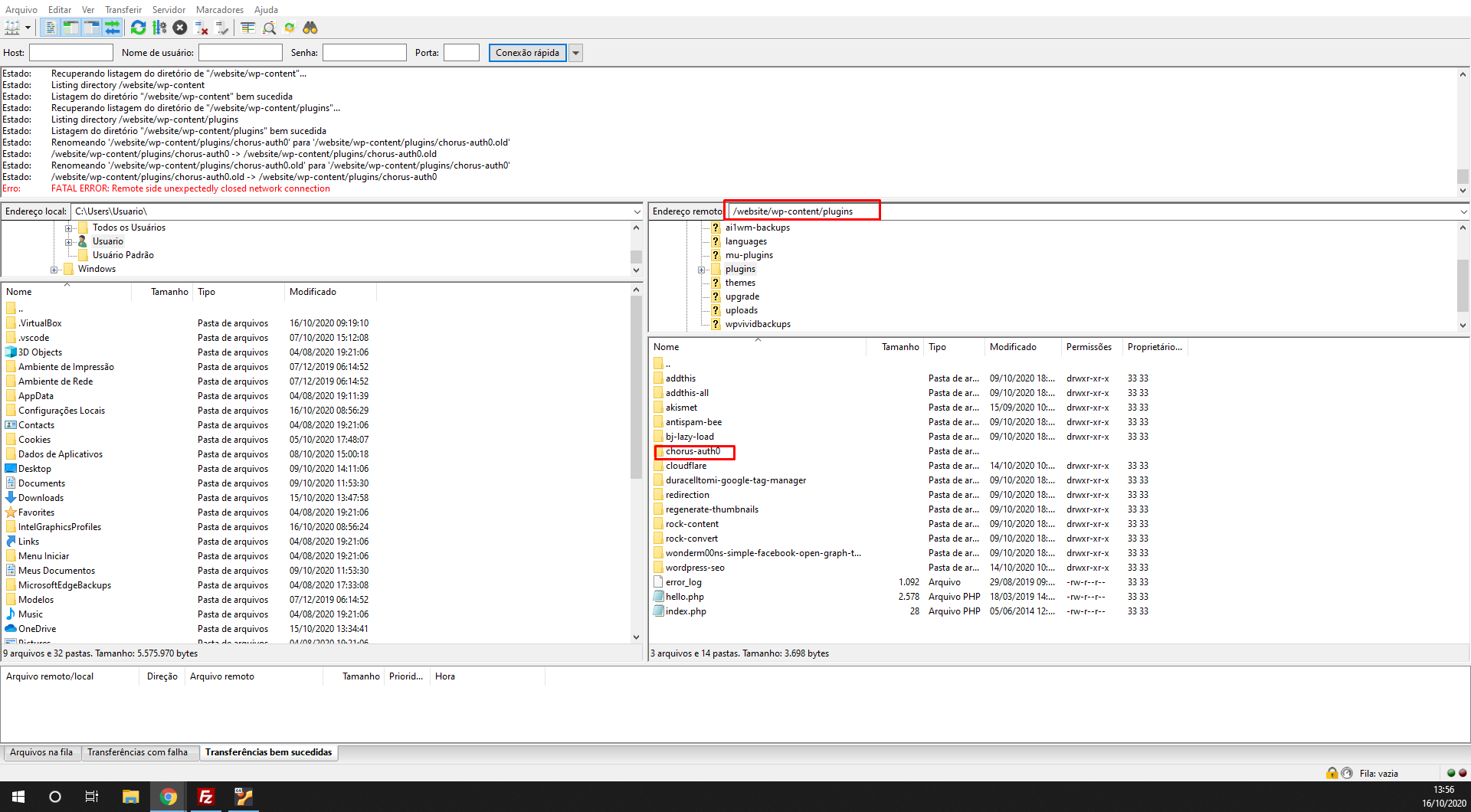 Once in the folder, you need to delete the chorus-aut0 folder. After doing this, you should no longer see the login screen on your website!