How to know the payment status of jobs
iClips has a wide variety of reports, one of which is the Project Payment Status report. It will help you keep track of outputs, receipts, receivables and deletions and, finally, projections related to a project. To access it, just follow the path: Reports > Reports and B.I. > Payment status of the project: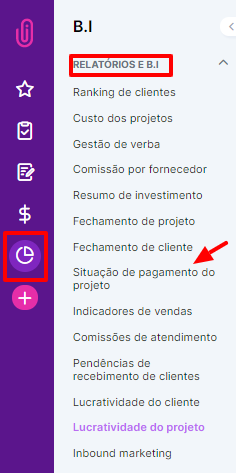 This screen will open in white initially, with a single button available: the filter. With it, you can adjust your search for a project, client and the date of that service's entry in the system.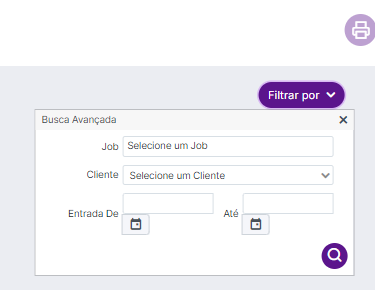 After filtering, a header will appear with the initial data, indicating the consolidated and projected values ​​for that specific project.

Next, you will see a graph showing the amount in question in colored bars, both from the point of view of Income and Expense:

If you want to print the report, the button in the upper right corner of your screen gives you this option: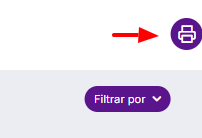 Did you see how easy it is to keep track of receipts and expenses for each project?

Still need help? Just call us on help@rockcontent.com or the platform chat and we will help you!