How to issue Monthly Fee Reports
Easily view all monthly fee contracts negotiated with a client or in a specific period in only one place
Access the icon Contracts > Monthly Fee.


The screen will appear blank. By clicking directly on the magnifying glass, all fee contracts already entered in the system will appear. It is possible to analyze, for example, contracts that are awaiting approval, awaiting billing or those that have been canceled and to see what action can be taken to minimize this.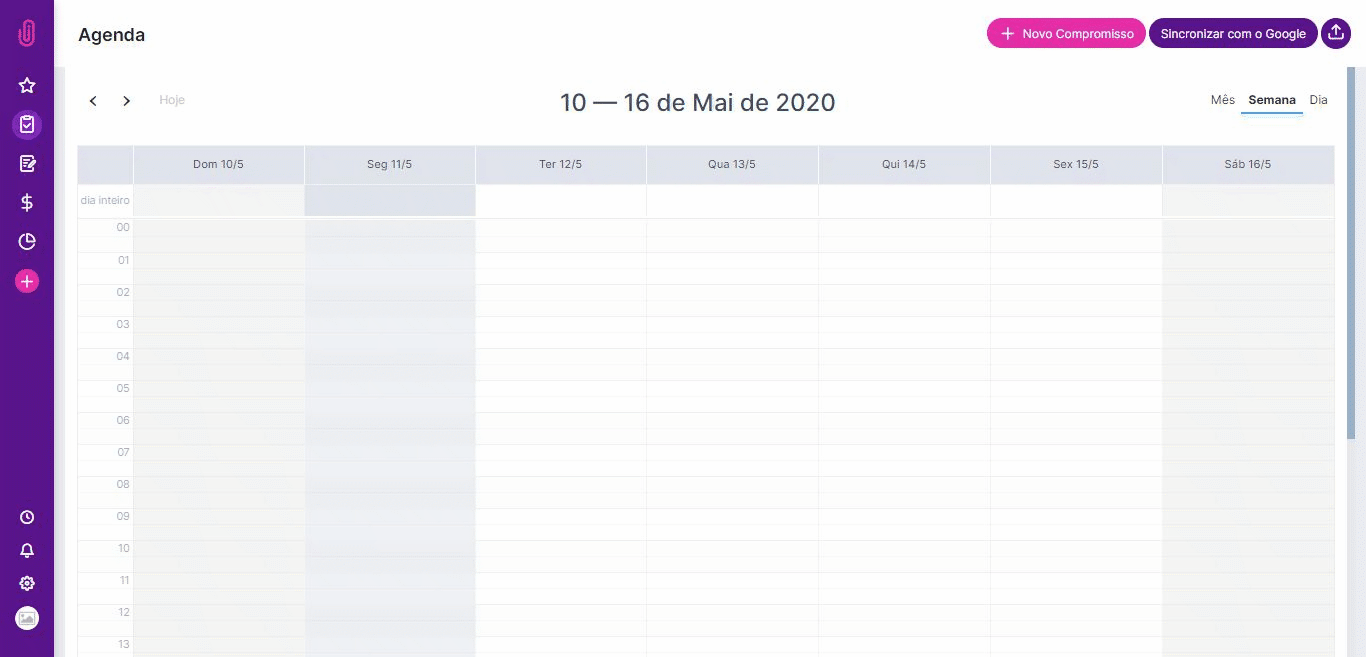 You can also use the advanced search field to refine your search. Click on the arrow next to "search by keyword" and choose the desired filters: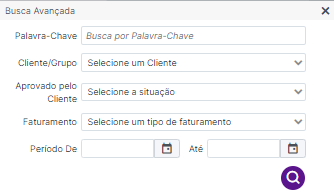 From there, the system will list the items compatible with the chosen filters.
To optimize visualization, it is also possible to use the sorting features by clicking on 'options':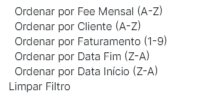 It is possible to print the report in PDF or generate a version in Excel. To do so, use the icons:




Still need help? E-mail us at help@rockcontent.com or contact us through the platform chat - we are ready to help you!