How to analyze the agency's quarterly indicators using Financial Indicators?
In this article, you will quickly learn the importance of the quarterly analysis of financial indicators
1. Why analyze your agency's quarterly results?
The quarterly results analysis will provide a broader view of your financial indicators. This will serve as a basis for making the next decisions at your agency. To do this, go to Financial > Reports > Financial Indicators. By performing this analysis, you, as a manager, will be able to identify possible seasonality in both revenue and expenses.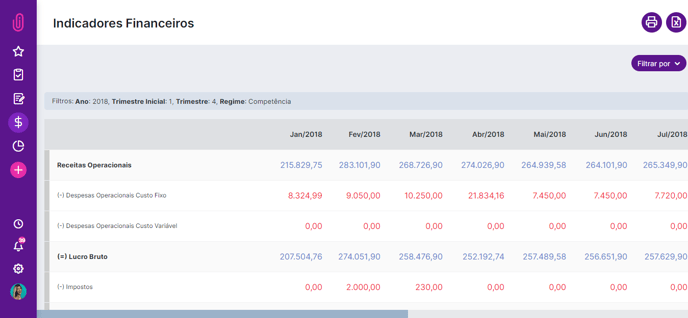 2. How the Financial Indicators report will help your agency's financial health:
An important piece of data offered by Financial Indicators is the weight of defaults and delays in your agency's total billing.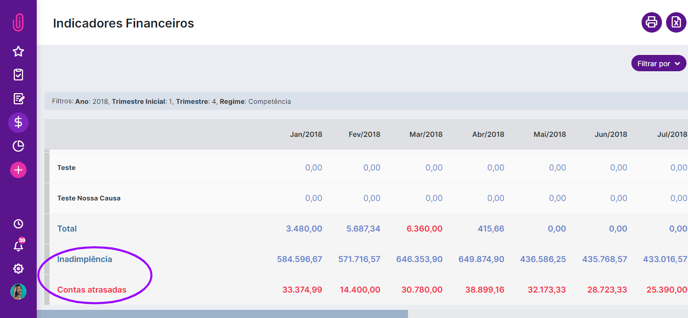 3. How to visualize the increase in profitability between different quarters?
In addition to providing a view of the quarter, financial indicators can also show how your agency is doing compared to previous quarters. To do this, filter by field and choose the quarters you want to analyze.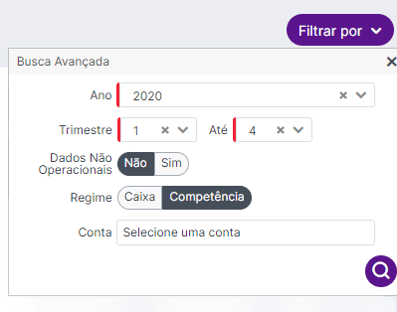 Now that you know the benefits of this report, be sure to use it for your decision making!

Still needs help? Just reach us at help@rockcontent.com or on the platform chat and we will help you!