How to add an address to the media outlet registration?
The media outlet registration is extremely important, especially when we are going to create the media map. Learn how to do it in this article.
To register the address of a media outlet, the first step is to follow the path: Settings > Vehicles.
After that, select the vehicle and go to edit.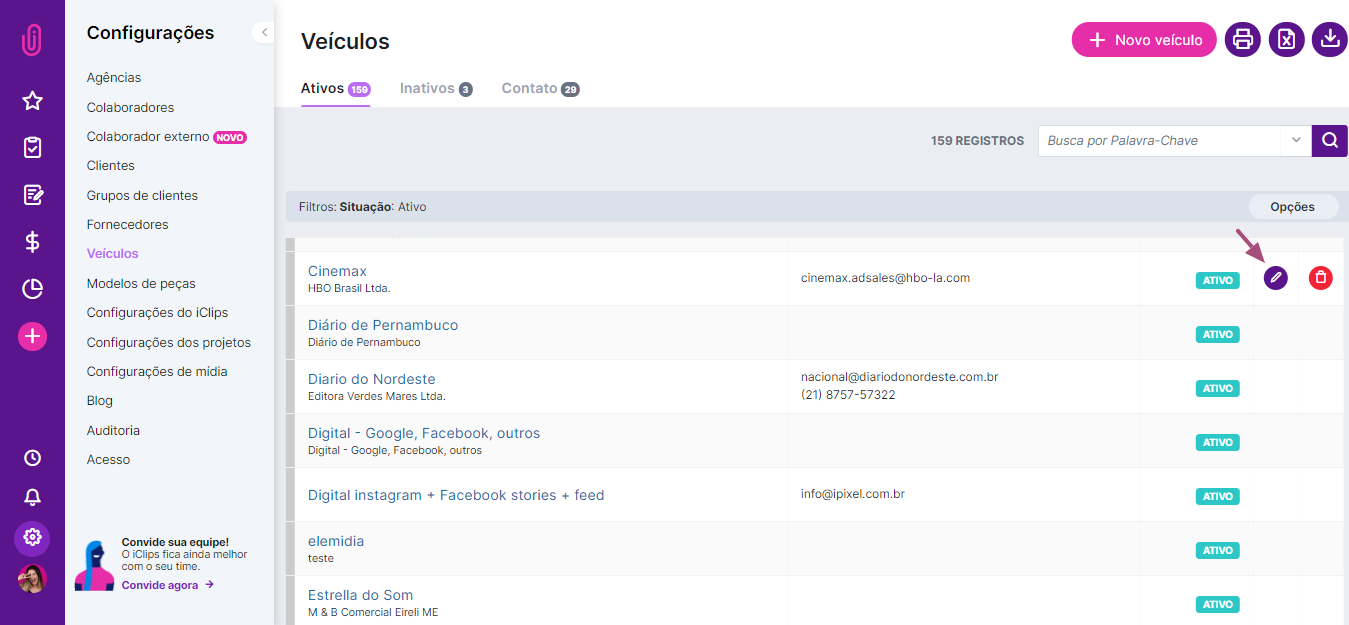 To continue, click on address, then on "+ New Address".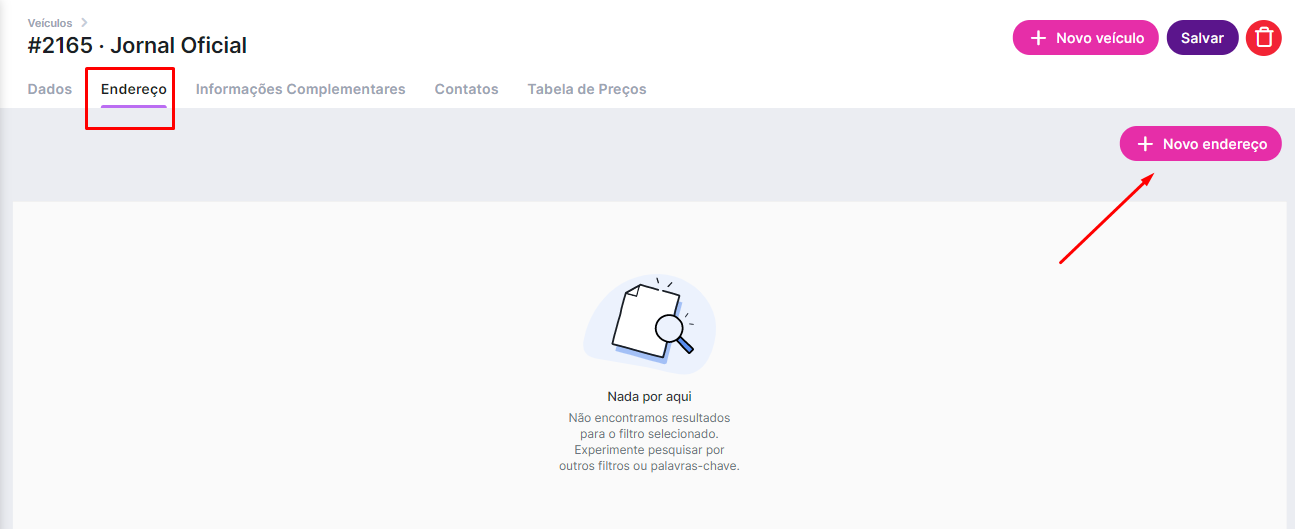 Clicking on this button will make a pop-up window appear for you to fill in the specific information. Just enter the zip code and iClips pulls the main information from the address (street, neighborhood, country, state and city).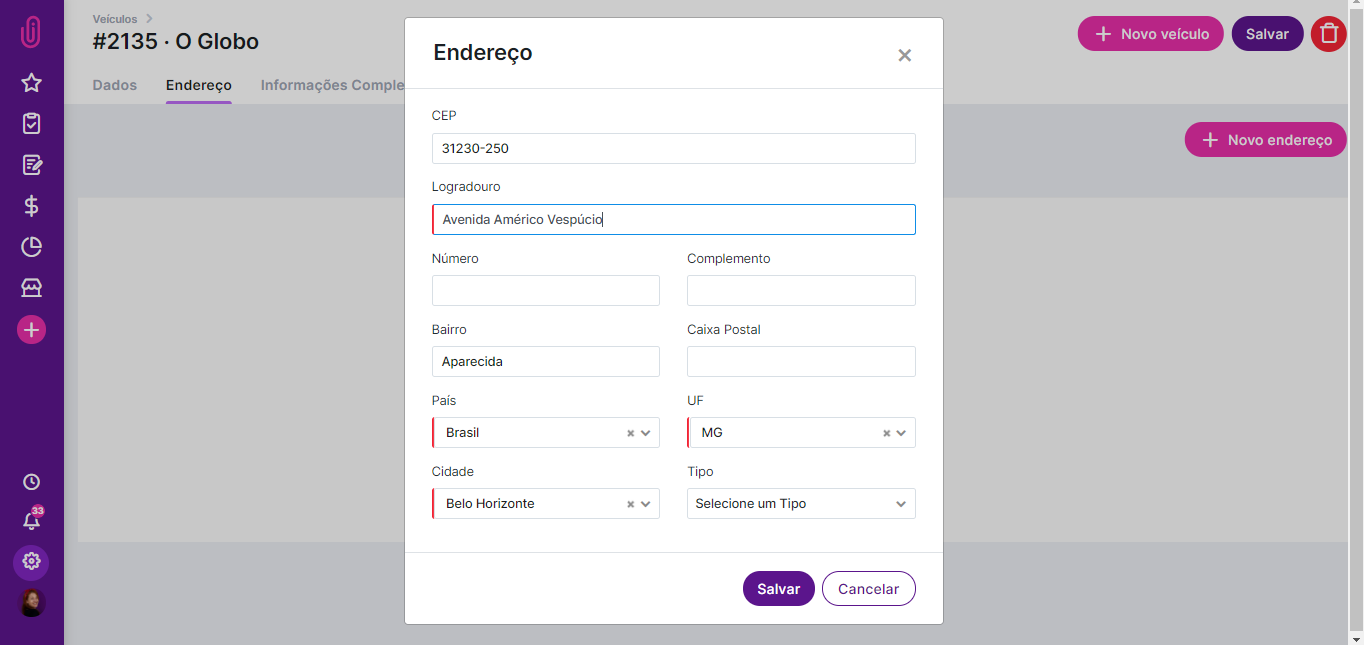 With the data filled in, simply complete the registration with what is missing and you are done. Registration completed!
Still need help? Simply reach us at help@rockcontent.com or through the chat platform and we will help you!