The Standard Publisher has served many of you well for several years. However, since the release of the Content Studio, we have built a publishing experience that provides a better UX while enabling all of the features necessary to host Q&A's, live chats, social streams and even storytelling experiences.
As a result, we will be retiring the Standard Publisher in the next few months.
The recording below highlights the main differences between the Standard Interface and Content Studio. Still have questions? Take a look at the FAQ section below, or contact your CSM to see how your workflow will be impacted.
Rich Text Editor
The Standard Interface has a multi-tab text editor (Quick & Advanced), while the Content Studio has a simplified rich text editor. But don't let the simplicity fool you, there's a lot of robust functionality incorporated into the Content Studio's rich text editor, including the ability to render embed codes from 3rd parties.
Standard Interface (before)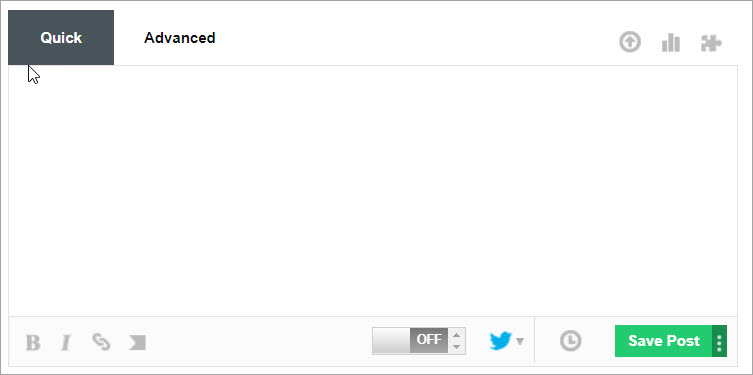 Content Studio (now)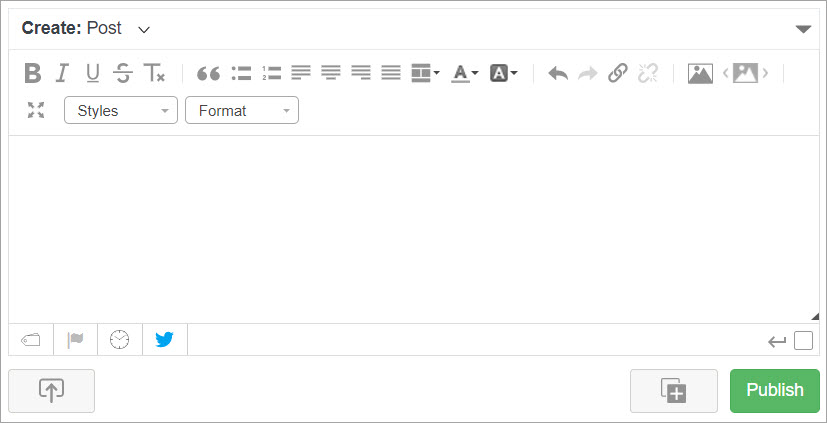 Curating From Social Networks
One of the features we love about Live is its ability to easily integrate posts from social networks. This feature was present in the Standard Interface, and it's also available in Content Studio.
Not using social posts?
If you won't be using the Search Content panel, you can minimize it to simplify your view. This flexibility is another thing we love about the Content Studio!

Standard Interface (before)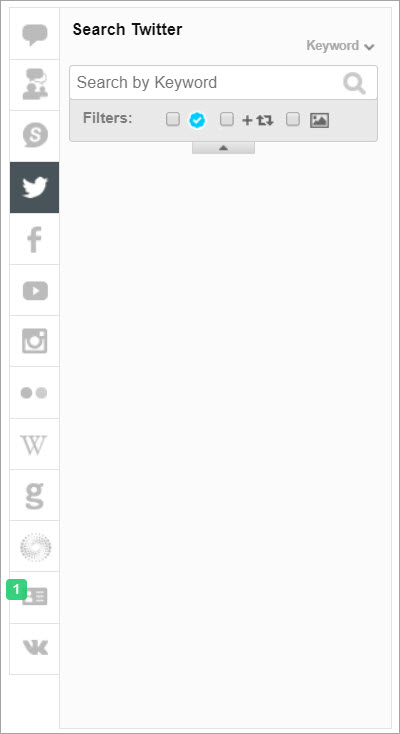 Content Studio (now)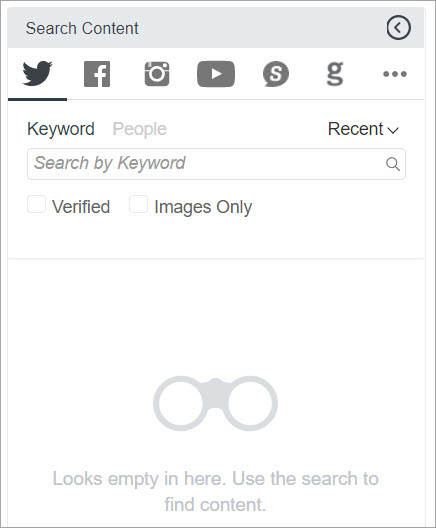 Moderating Comments & Replies
We've made many improvements to the live chat experience within the Content Studio. Instead of having to toggle between the Standard and Q&A interfaces, moderators are able to respond, save, edit, and publish their responses from the Moderation Hub of the Content Studio.
Standard Interface (before)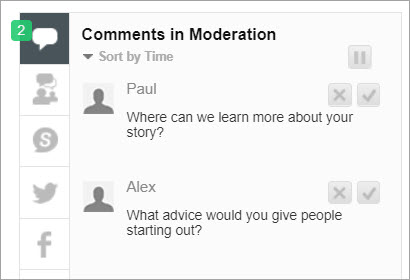 Q&A Interface (before)

Content Studio (now)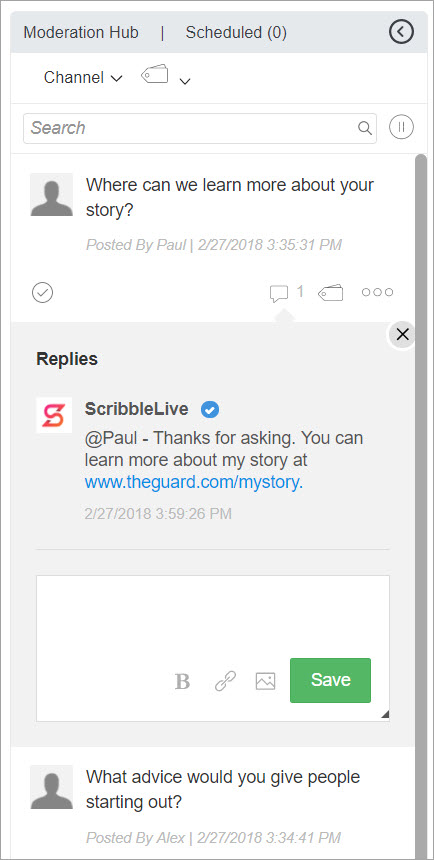 Creating Polls, Slideshows, Scoreboards
To help you identify some of the content types that can be created within the Content Studio, we've grouped many of them under a drop-down in the Content Studio.
Content Studio (now)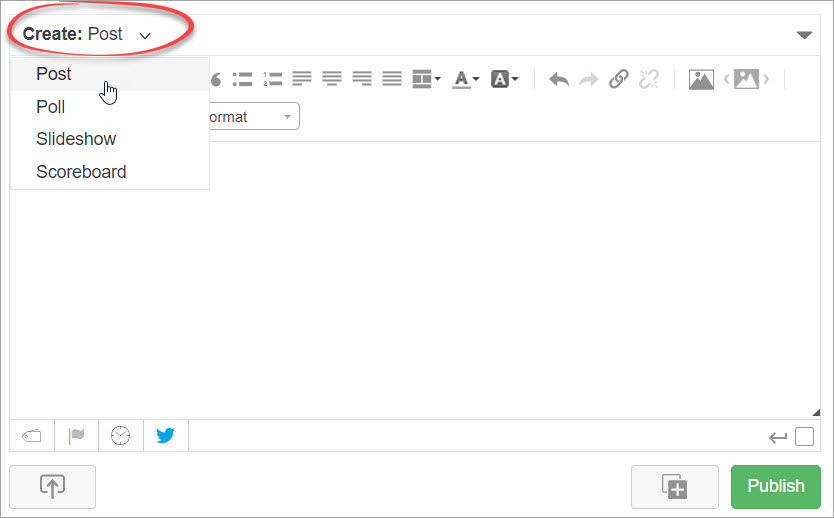 Editing Published Content
Even the most careful editor may need to go back and edit a post. This important option is available under each post in the Content Studio.
Standard Interface (before)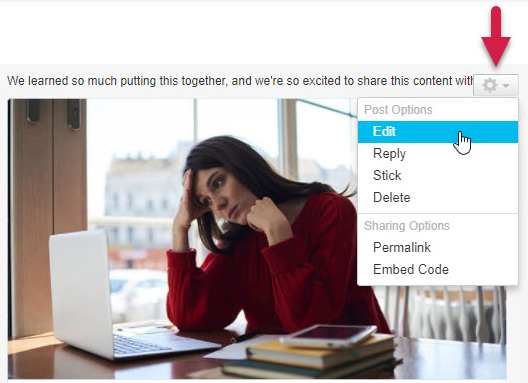 Content Studio (now)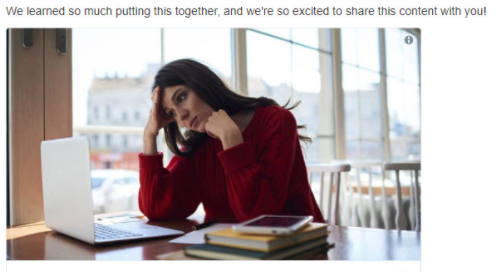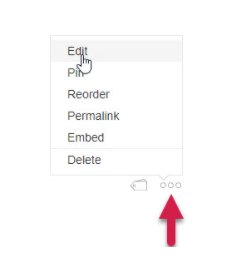 FAQs
Will I be able to access the Standard Interface?
No. There will no longer be an option to toggle between the Content Studio and Standard Interface.
What if I've created an event in Standard that will end after the migration date? Will my content be affected?
You'll be able to access your stream in Content Studio, even if it was set up in Standard. We think that you'll enjoy the process of creating, curating, and moderating content in Content Studio. However, we recommend contacting your CSM to see if your specific workflow will be affected.
Will Articles be affected?
Yes. Old Articles, as well as the LiveArticle feature, will be deactivated on April 10, 2018. We recommend using New Articles which have enhanced capabilities.
Will the API be affected?
No. The API will not be affected by this change.
What else should I be aware of?
You'll notice a few UI changes in the platform when you log in:
Simplified Dashboard
Content Goal Removed
Stream Menu Updated
Take a look at these 11 types of content you can create in the Content Studio. If you have specific questions about transitioning to the Content Studio, don't hesitate to reach out to our amazing Support Team at help@roccontent.com.