The Community Content On Air Application allows your station to quickly show content from your CC site on-air using your station's scan converter. This application combines a station branded background with images and videos, along with accompanying text, from your CC site.
Administrators can quickly create a playlist of images and videos from your site - to show instantly on-air, or save to be shown at a later point. If a user had added a title or description to an image or video, it will be displayed below the submission. Before any text or content is shown on-air, your administrator must approve it.
Scroll through the on-air themes below. These examples are intended to give you an understanding of the range of options available when customizing this feature. To setup the on air application, follow the instructions in the On Air Setup Guide.
Custom background and transparent overlay of info bar
Visit the link to view a recording of the live on air photo segment: http://www.jrn.com/ktnv/on-air/segments/iContribute-Minute-Nov-26-2...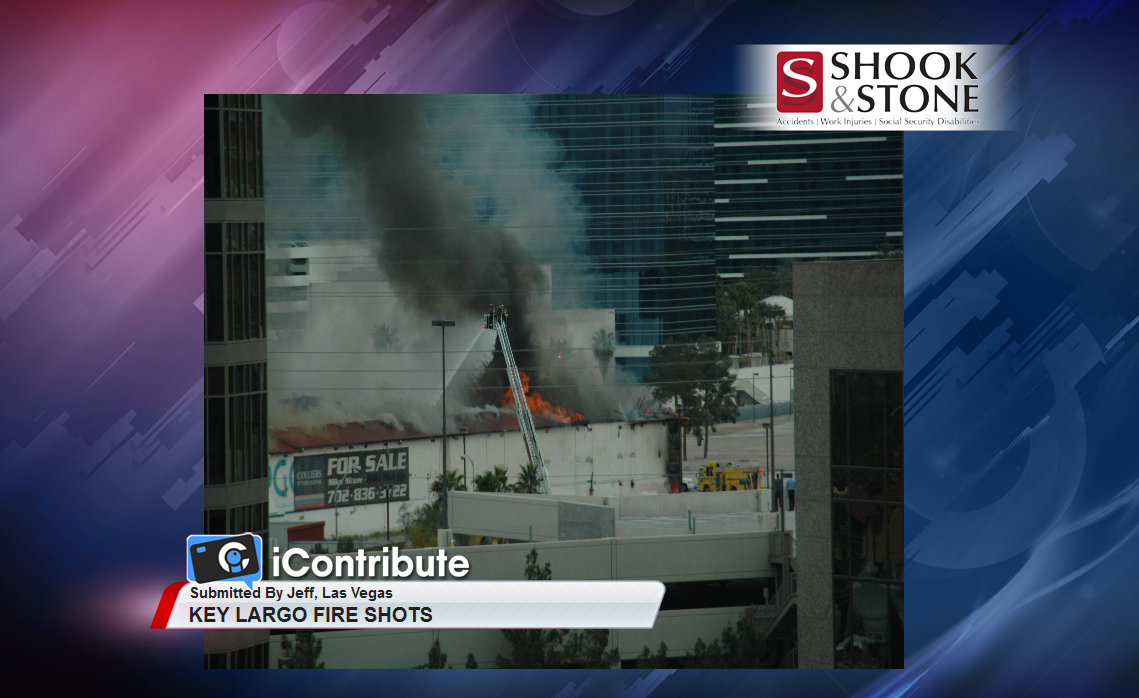 Seasonal themes are great for engagement: Custom background and placement of credit and username fields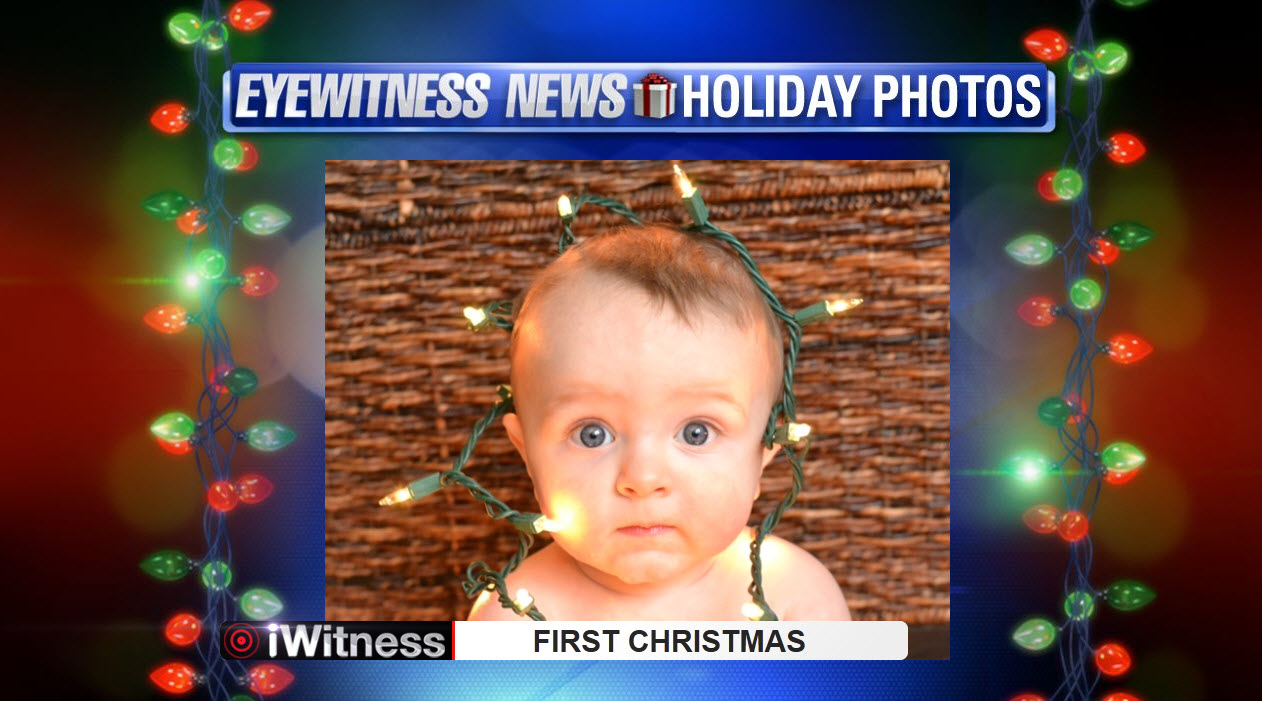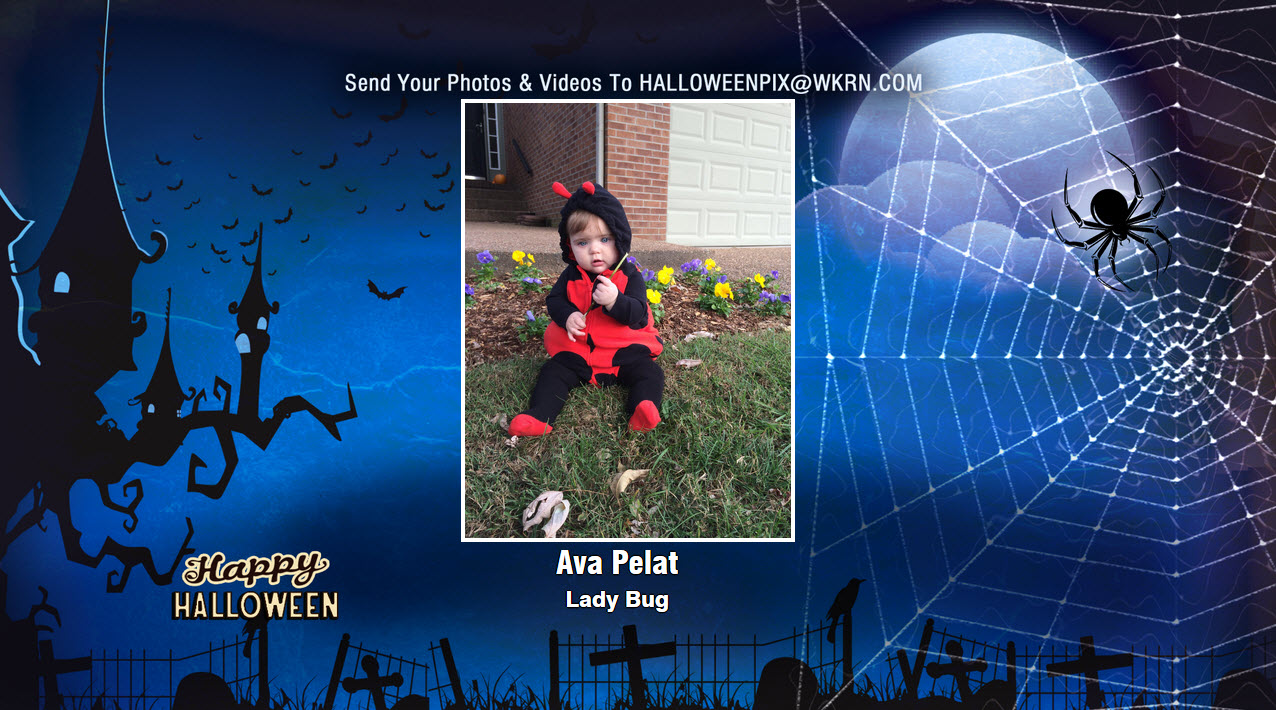 Custom background, bug, and custom overlay info bar background: In this example the client used two graphics, the main background graphic and the lower third graphic which we dynamically placed on top of the embedded content.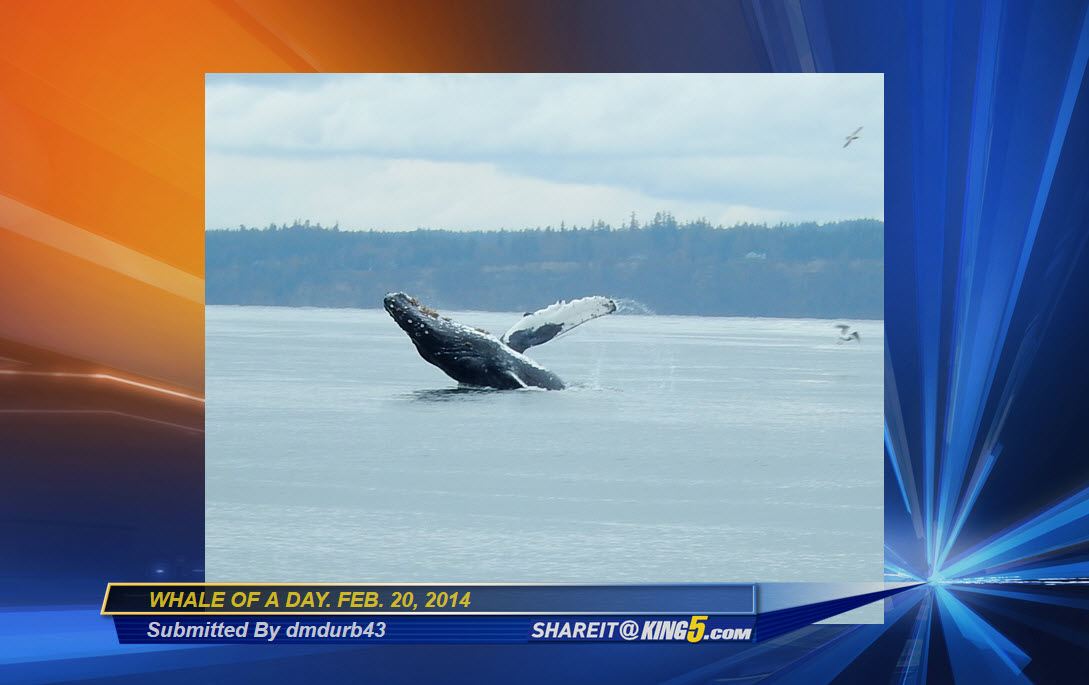 Custom Background and placement of info bar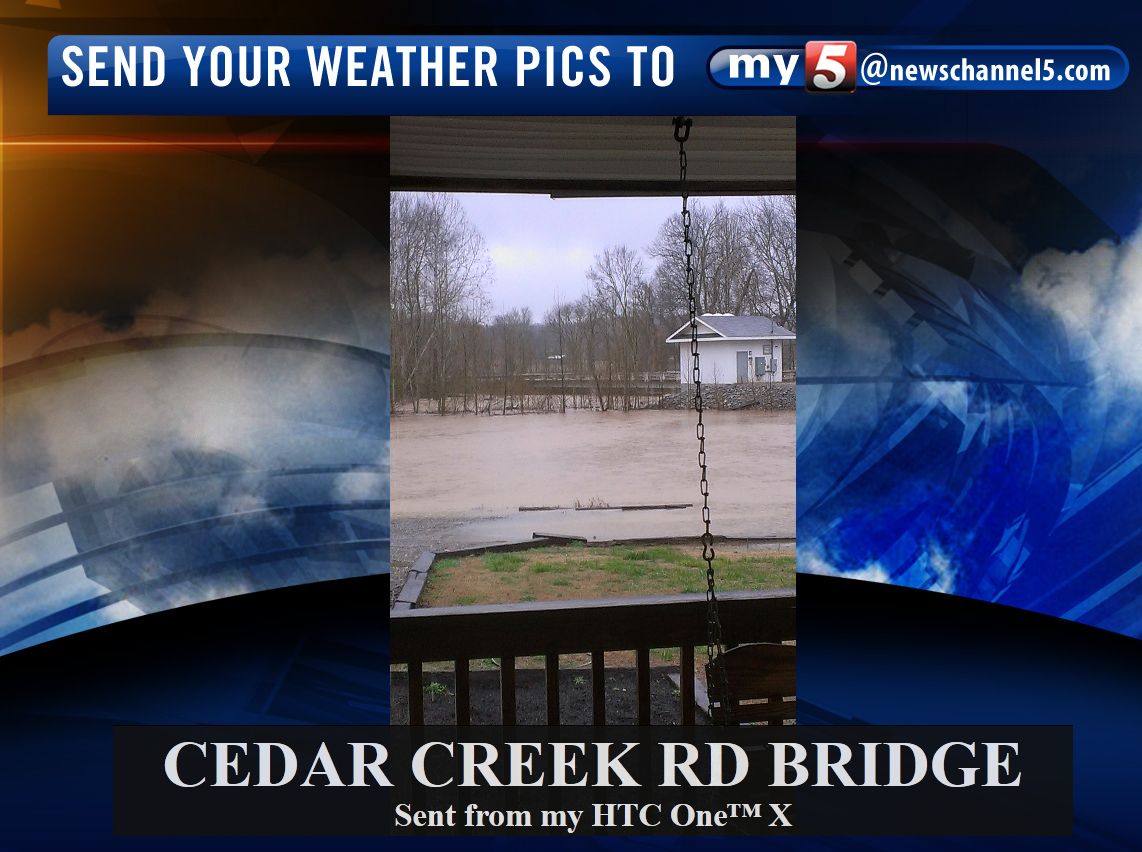 Custom background and username placement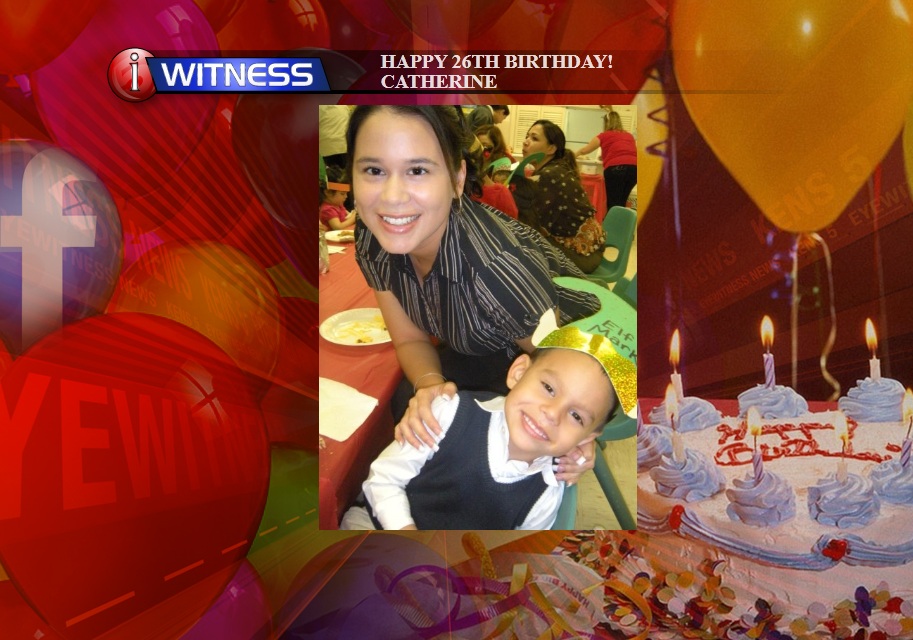 Showing safe text/title mock-up