Liveblogging? - START HERE!
Liveblogging is telling a story in real time. Our technology gives you the ability to publish content quickly, which allows your audiences to get moment-to-moment coverage of a special event.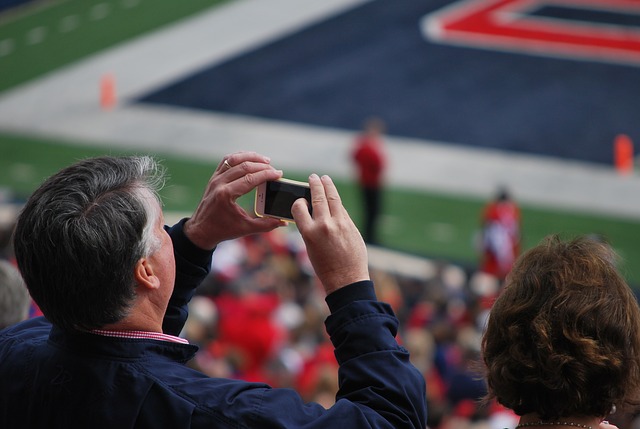 Truly compelling liveblogging requires a writer to craft a story with the fast-moving facts. This skill can be developed by understanding how to prepare for the unexpected!
Here are our liveblogging tips!
Click here for details!
Set up a stream
Invite writers to your stream
Determine how you will publish
Get familiar with the Live platform
Promote your event
During your liveblog:
Create original content in the Content Studio
Enhance your content with posts from social networks
Live your audience
Amplify on social media and the Live Market
After your liveblog:
Archive the event
Retell the story
Look for other story opportunities
Happy liveblogging!
Have questions? Email help@rockcontent.com.