How to delete Studio files?
In this article, you will see in just a few minutes how to view all your files.
To view all your files in Studio go to Projects > Files library.

You can filter the files by client, project, asset and status, optimizing the search for the work done by your company.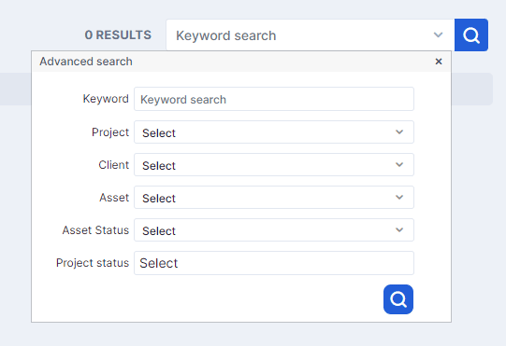 Select the specific file group > open it and click "delete".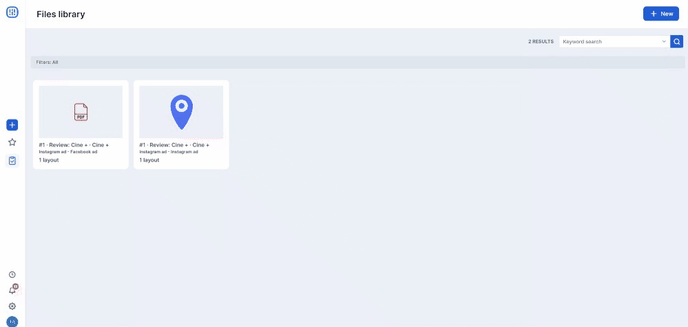 Important: It is not possible to select more than one group at a time to delete and, if the file is linked to a social network in your projects, the system will show the following alert:

In this case, you need to remove the link and delete the file from within the asset. Go to projects > project > asset > files and delete the file: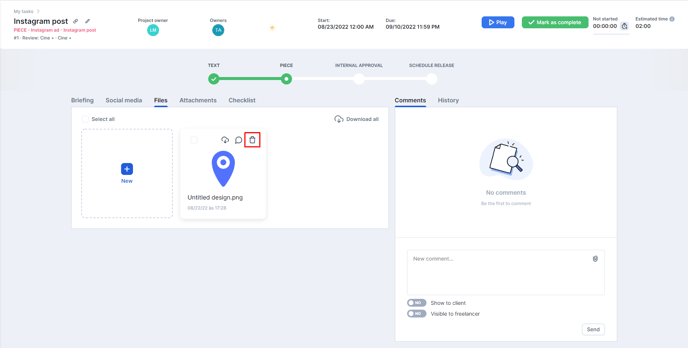 You can also delete in in the social media tab: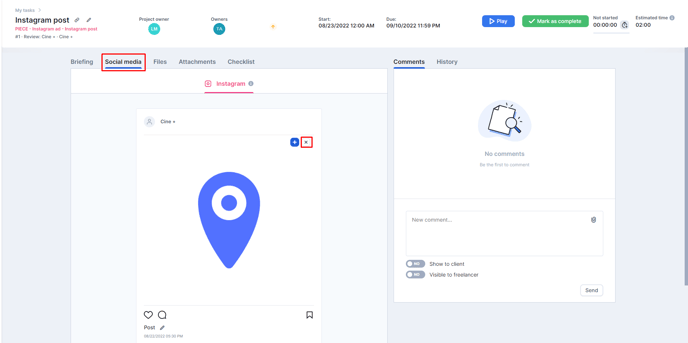 If this asset has been linked to the publishing schedule, you will also need to go to projects > publishing schedule > find the asset > remove the file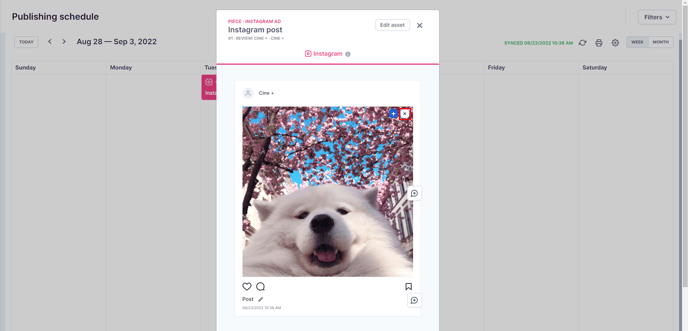 Still need help? Simply reach us at help@rockcontent.com or through the platform chat and we will help you!